Pharma

Innovation Partnerships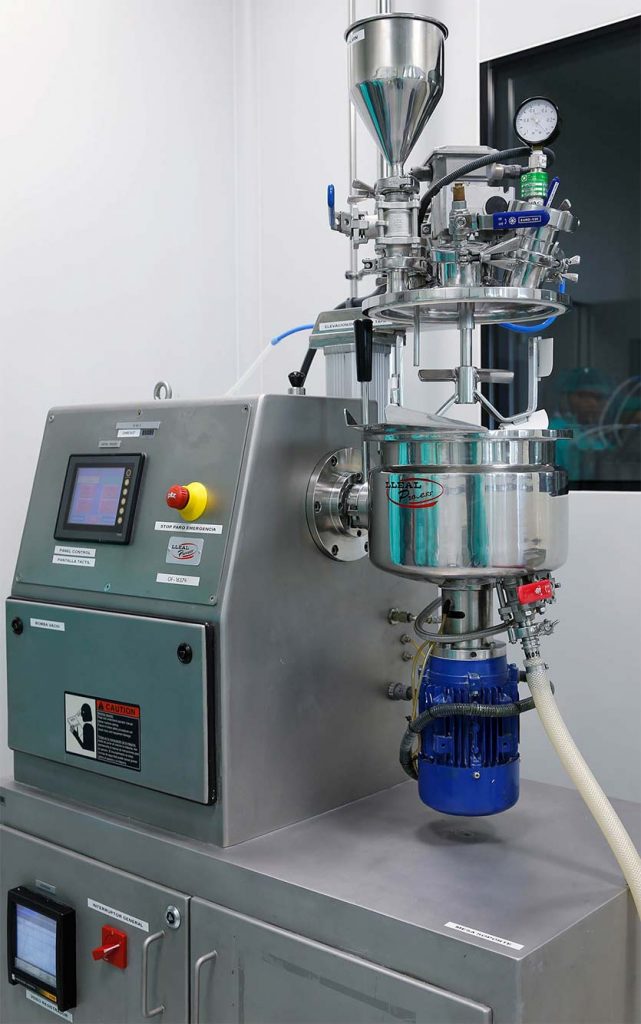 LACER markets innovative products in the field of healthcare with the aim of benefiting thousands of patients and substantially improving their quality of life on a lasting basis.
To continue offering innovative new products to health professionals in Spain, LACER seeks to establish long-term partnership agreements and strategic alliances with pharmaceutical and biotechnological companies in the therapeutic areas LACER considers to be priorities: urology, gynaecology and musculoskeletal and cardiovascular health.
Our partners put their trust in LACER because of the commitment, speed and flexibility we show in each and every project, our in-depth knowledge of the market, our ethical promotion of all products and our commercial experience that has helped us achieve proven success.