We are a committed team with values that steer people towards results, quality service, customer service, a proactive commercial mindset and teamwork. Lacer's commitment to society motivates it to invest a considerable share of its turnover in activities related to research into innovative drugs to improve people's health and well-being.
If you would like to help us promote these values, please feel free to contact us. Apply for one of the jobs published on this page or, if you don't see an offer that fits your profile, send us your CV clicking here.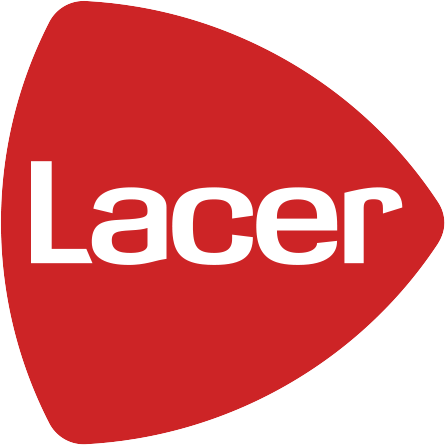 Application form
LACER, S.A.U. shall process my personal data in order to manage the application I am sending it using this form. The document Privacy Policy shows me how I may exercise my rights of access, correction, suppression, limitation, portability and opposition.
This section is available in Spanish only. We apologize for any inconvenience.