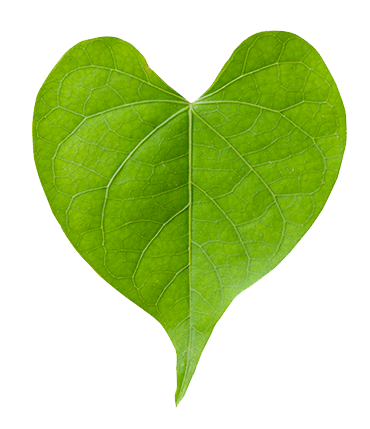 Our

mission
We are committed to health and well-being and all those working to develop these fields.
"To research, develop and market innovative and technologically advanced products and services in order to provide healthcare specialists with a powerful set of professional tools and to substantially improve end users' quality of life on a lasting basis."
Our mission is underpinned by our values, our strategy and the way we interact with stakeholders. All of this adds up to Lacer's culture of excellence based on research and scientific and pharmaceutical progress for the benefit of society.