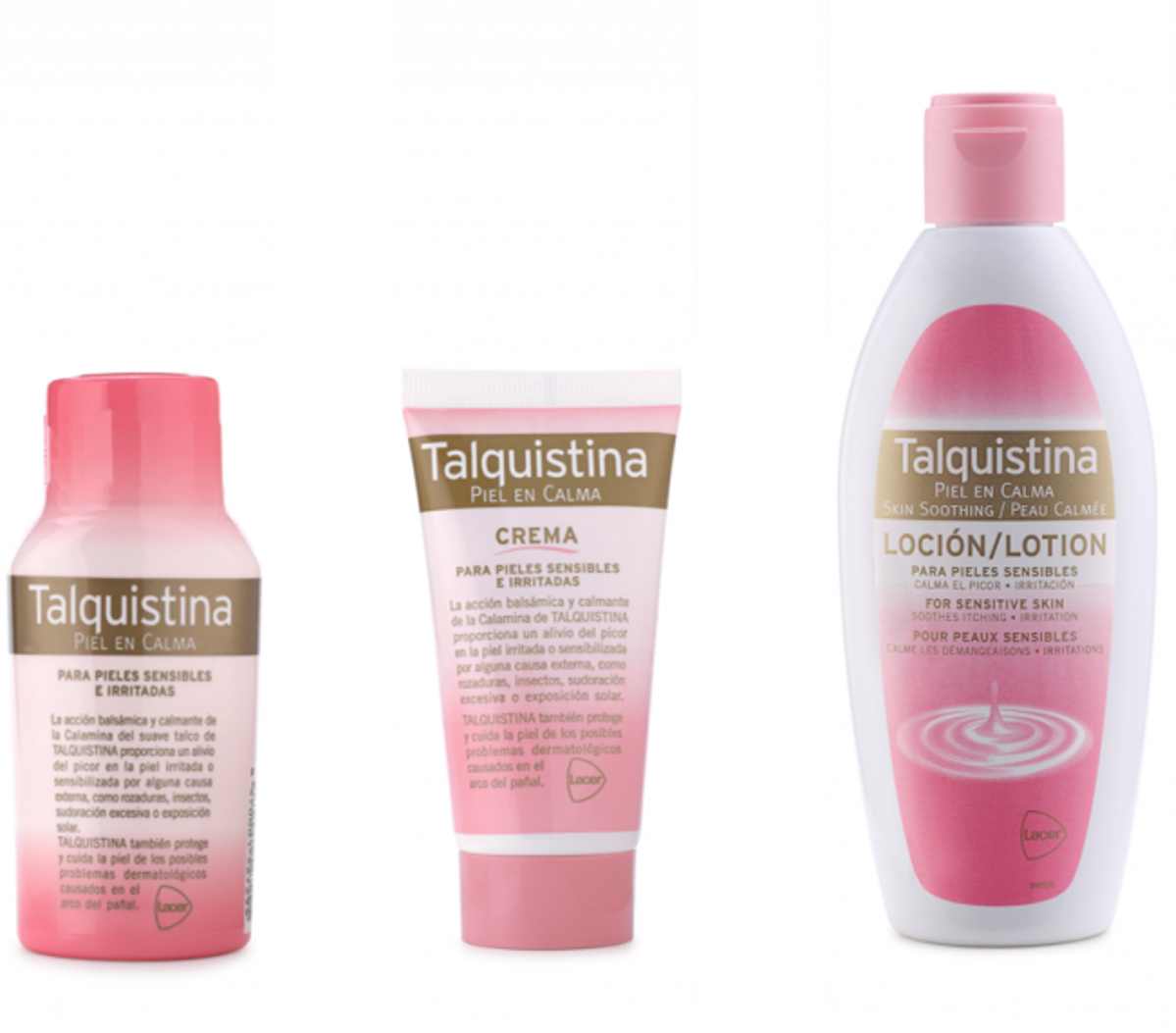 Itching and irritated skin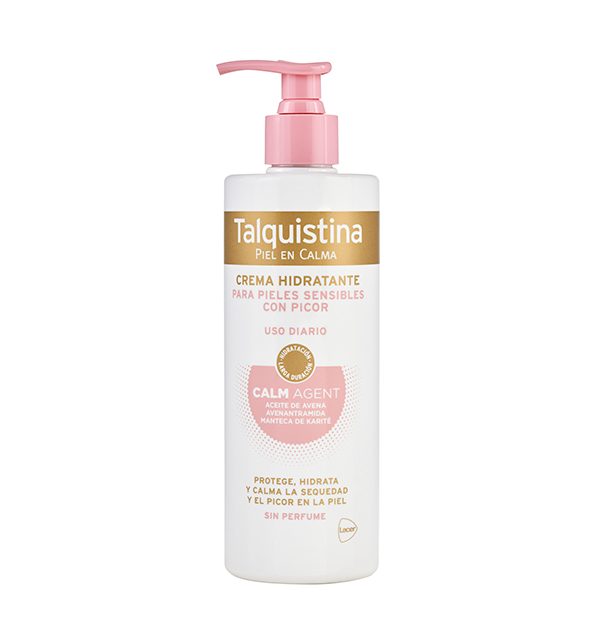 Daily moisturizer
for itchy skin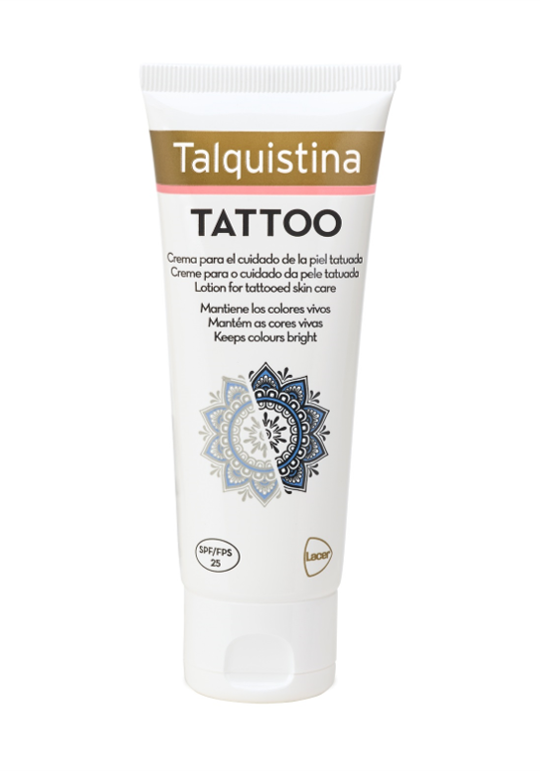 The soothing and calming action of Talquistina provides relief from itching in skin irritated by external causes.
Lacer's products are suitable for all skin types, especially sensitive and irritated skin.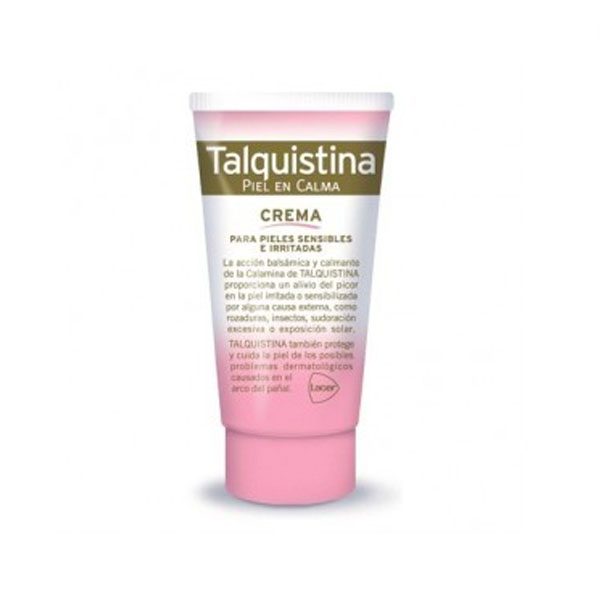 TALQUISTINA CREAM
The soothing action of calamine provides effective relief from itching in irritated or sensitized skin, and Rhamnosoft provides anti-irritant properties and reduces redness.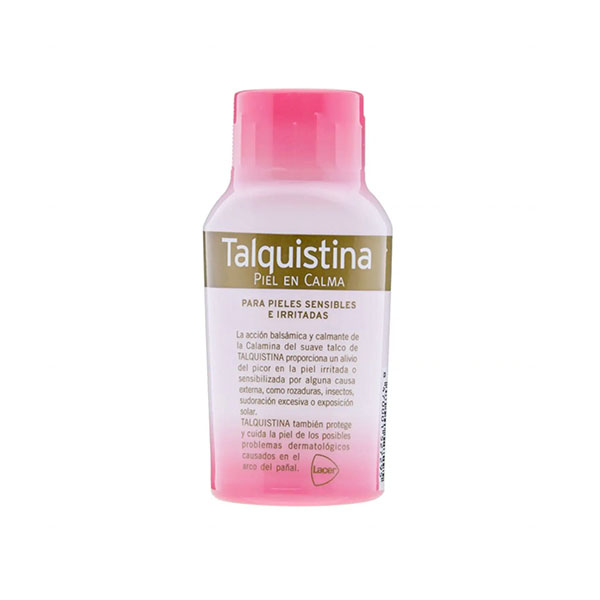 TALQUISTINA POWDER
Powder that relieves itching in skin irritated or sensitized by external causes such as chafing, excessive sweating, insect bites and sun exposure.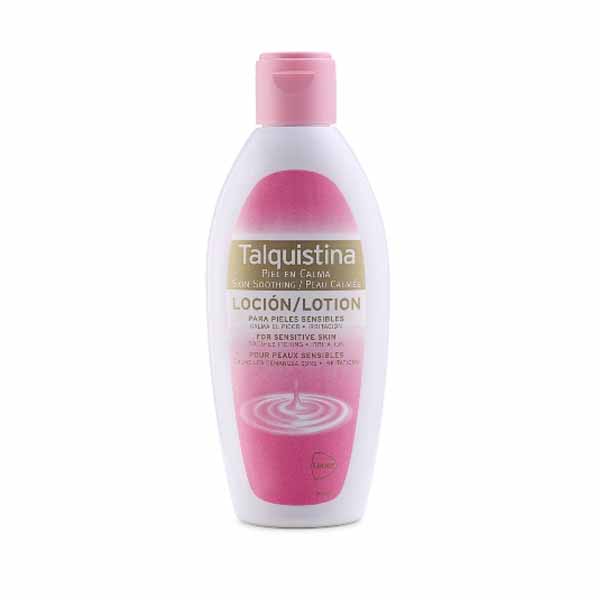 TALQUISTINA LOTION
Contains calamine and Rhamnosoft to relieve itchy skin caused by day-to-day factors such as shaving, chafing, sensitive skin and dry skin. Fluid texture for easy application and rapid absorption.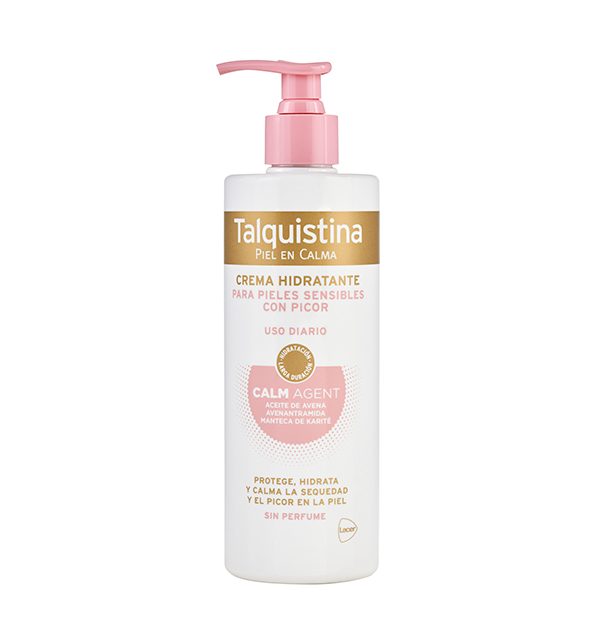 TALQUISTINE MOISTURIZING CREAM for sensitive itchy skin
Long-lasting daily hydration. Contains Calm Agent, an innovative complex of ingredients that, in addition to moisturizing, quickly and effectively relieves sensitive itchy skin.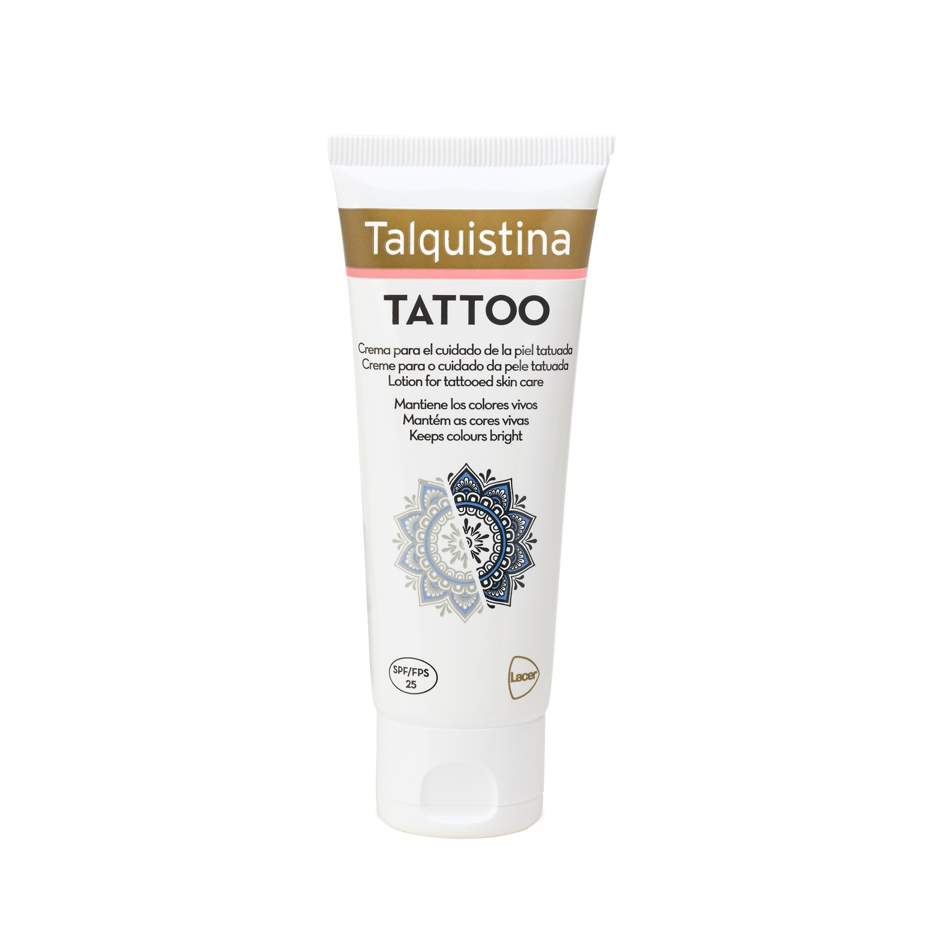 TALQUISTINA TATTOO
Lotion for daily care of tattooed skin. Keeps the definition and colors of the tattoo. 24-hour hydration. Sun protection factor–25.
Suitable for sensitive skin.
Find out more at talquistinatattoo.talquistina.com
The descriptions of the products on this website correspond to those approved in Spain.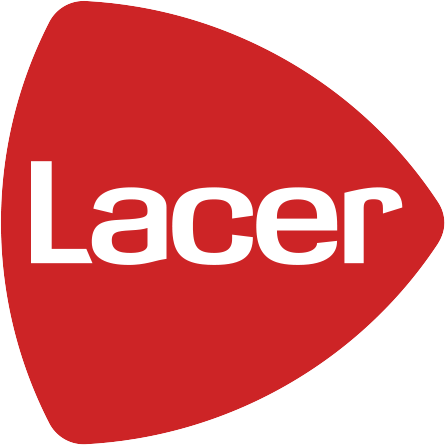 General Contact:
If you would like to contact us or make a request, please fill in the following form with your details. The people responsible for the corresponding areas will get in touch with you.
LACER, S.A.U. shall process my personal data in order to manage the application I am sending it using this form. The document Privacy Policy shows me how I may exercise my rights of access, correction, suppression, limitation, portability and opposition.