The number of people doing physical exercise or playing sport has tripled in recent years. Some of these people practise sport every day, while others carry out some kind of physical exercise at least once a week. Warming up muscles and ligaments before exercise and helping them recover afterwards promotes the physical well-being of people who lead an active life.
Find out more at: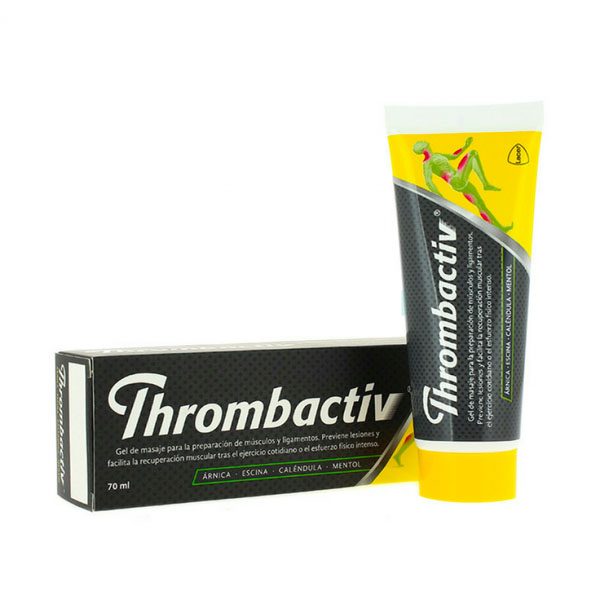 THROMBACTIV
Massage gel for warming up muscles and ligaments. Prevents injuries and helps the muscles recover after daily exercise or intense physical exertion. It is applied to the indicated area by performing a light massage before and/or after physical activity.
The descriptions of the products on this website correspond to those approved in Spain.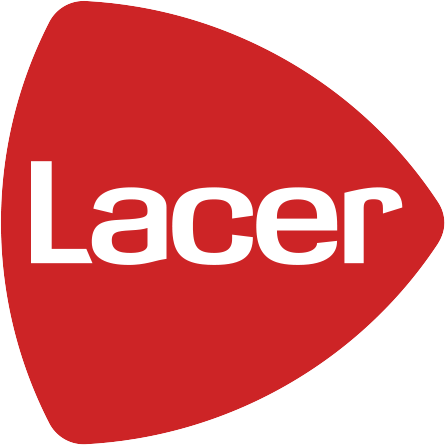 General Contact:
If you would like to contact us or make a request, please fill in the following form with your details. The people responsible for the corresponding areas will get in touch with you.
LACER, S.A.U. shall process my personal data in order to manage the application I am sending it using this form. The document Privacy Policy shows me how I may exercise my rights of access, correction, suppression, limitation, portability and opposition.