Hygiene product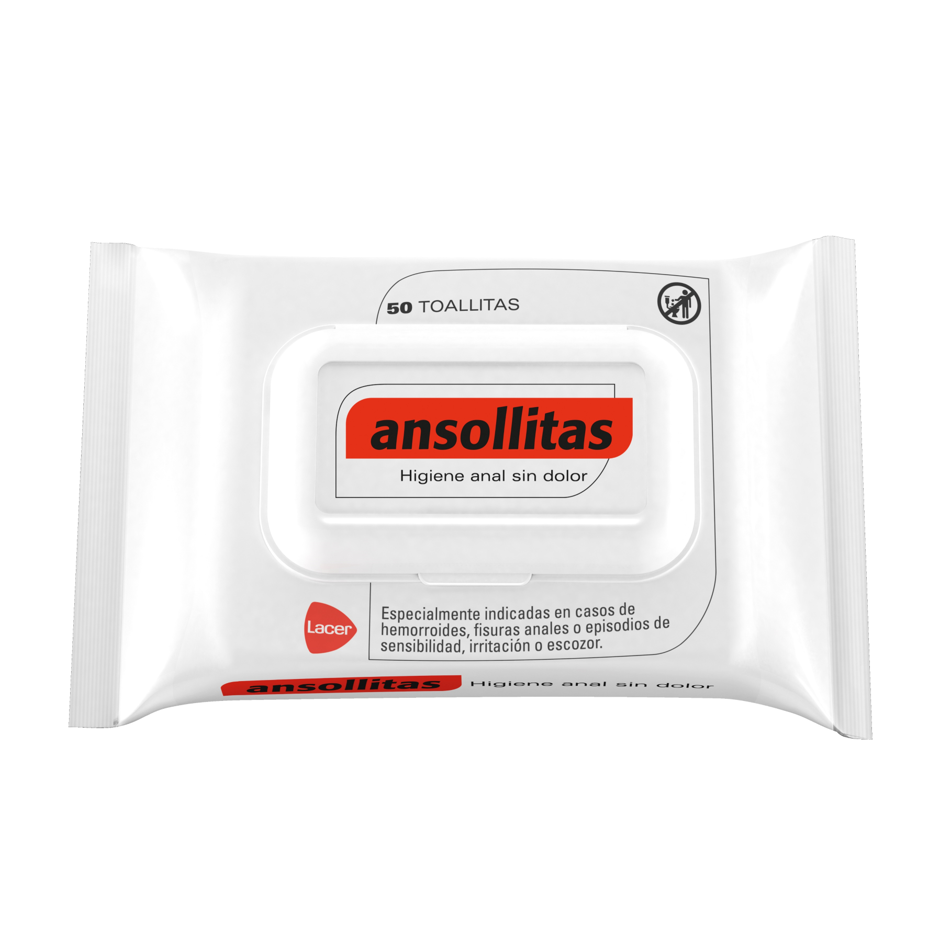 ANSOLLITAS
Moist towelettes for daily hygiene in cases of haemorrhoids. They provide relief from irritation and stinging. For gentle, effective cleaning.
Plant origin fibers.
The descriptions of the products on this website correspond to those approved in Spain.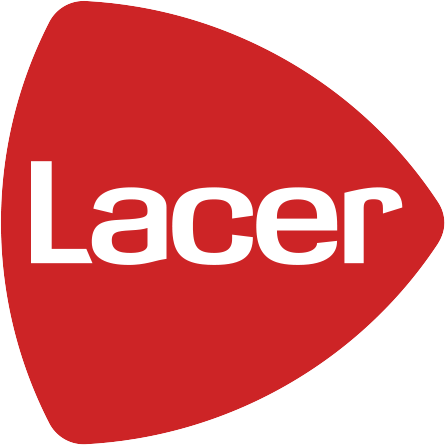 General Contact:
If you would like to contact us or make a request, please fill in the following form with your details. The people responsible for the corresponding areas will get in touch with you.
LACER, S.A.U. shall process my personal data in order to manage the application I am sending it using this form. The document Privacy Policy shows me how I may exercise my rights of access, correction, suppression, limitation, portability and opposition.