Automatic arm blood pressure monitors: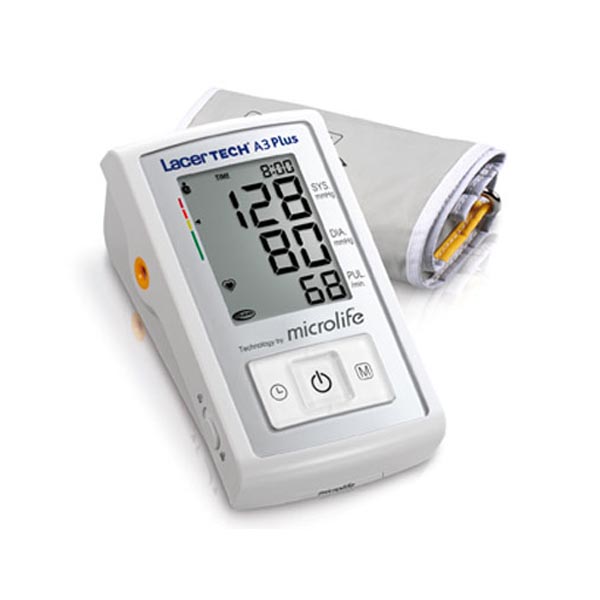 BP A3 Plus
It complies with the medical products regulations.
The descriptions of the products on this website correspond to those approved in Spain.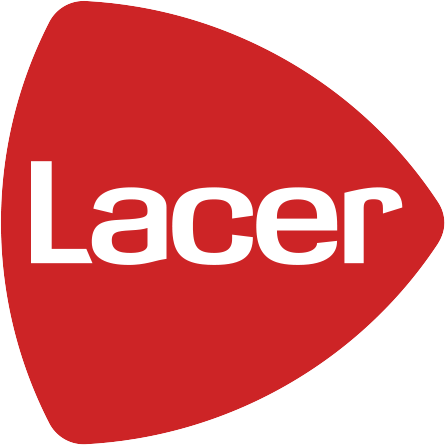 General Contact:
If you would like to contact us or make a request, please fill in the following form with your details. The people responsible for the corresponding areas will get in touch with you.
[contact-form-7 id="2753"]
LACER, S.A. shall process my personal data in order to manage the application I am sending it using this form. The document Privacy Policy shows me how I may exercise my rights of access, correction, suppression, limitation, portability and opposition.